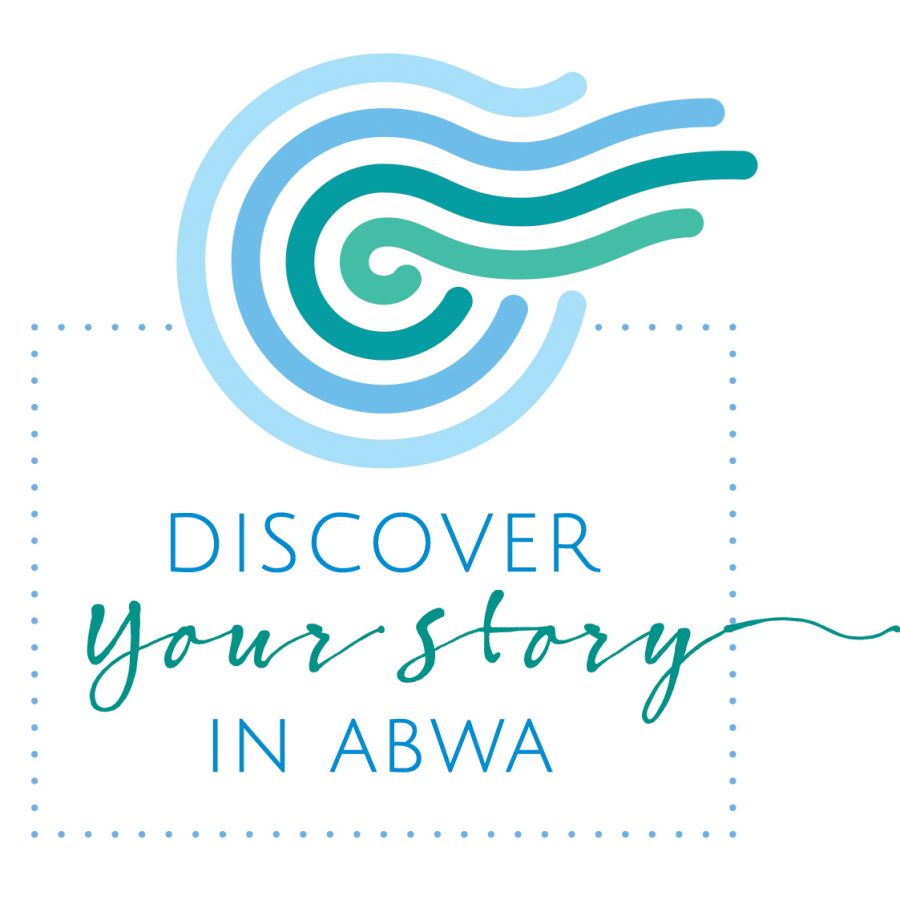 Welcome to the American Business Women's Association's online marketplace!
If you are NOT a member and are interested in joining the premiere organization for working women and women business owners you must first:
» Set up your account using the NEW VISITOR REGISTRATION link which is located on the LOGIN page. «
» Next click on the ONLINE STORE link located on the navigational bar on the L-side of your screen. «
» Click on the drop down menu in the SHOP FOR field. «
» Click on ABWA NATIONAL MEMBERSHIP, then ADD TO CART. «
» Continue through the CHECK OUT screens to purchase and pay for your membership. «
» Your membership will be processed within 2 business days. «
Want to know more?
Please complete the form below.